Event planning and design for exceptional Southern events and beyond
From planning an event two years or two months (Yes, we've done that!) in advance, to ensuring your grandfather has his favorite brand of whiskey in hand, we provide world class service.
No detail goes unnoticed by you, and you expect the same kind of person planning this event. Or, organization isn't your strong suit, and you need someone like the above. Whichever camp you fall in, we will take care of you.
Whether your style is maximalist or grandmillennial, you have the most discerning of tastes. Don't have a clear vision for your event yet? Perfect! We will help you find a style that suits your personality and goals.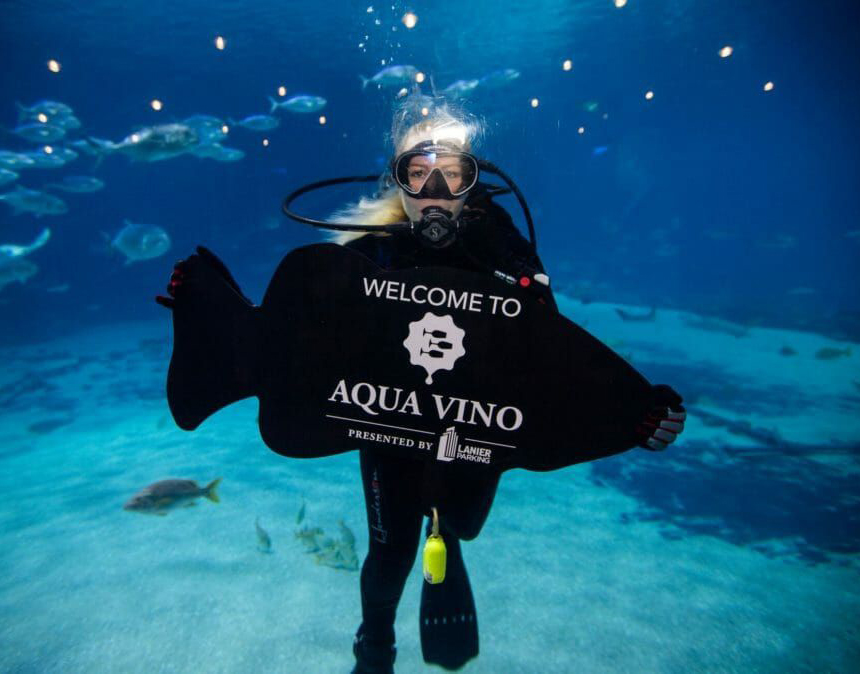 Planning your event alone is not a risk you want to take.
You do not have the time.
Our clients do not have the 100's of hours of time it will take to plan a successful event.
You want a leader to guide you.
You have thought about this event for a long time, and need a respected confidant that you can trust.
Our clients are overwhelmed with the hundreds of decisions to make, etiquette protocol, family/employee dynamics, how much it should cost, and more.
You don't know what you don't know.
Our clients have never planned a 150 person destination wedding or showcased their company at a 500 person ticketed event (that's outdoors).
Your event will be strategically planned, uniquely designed, and the talk of the town for years to come. Showcase the event of your lifetime with us behind the scenes,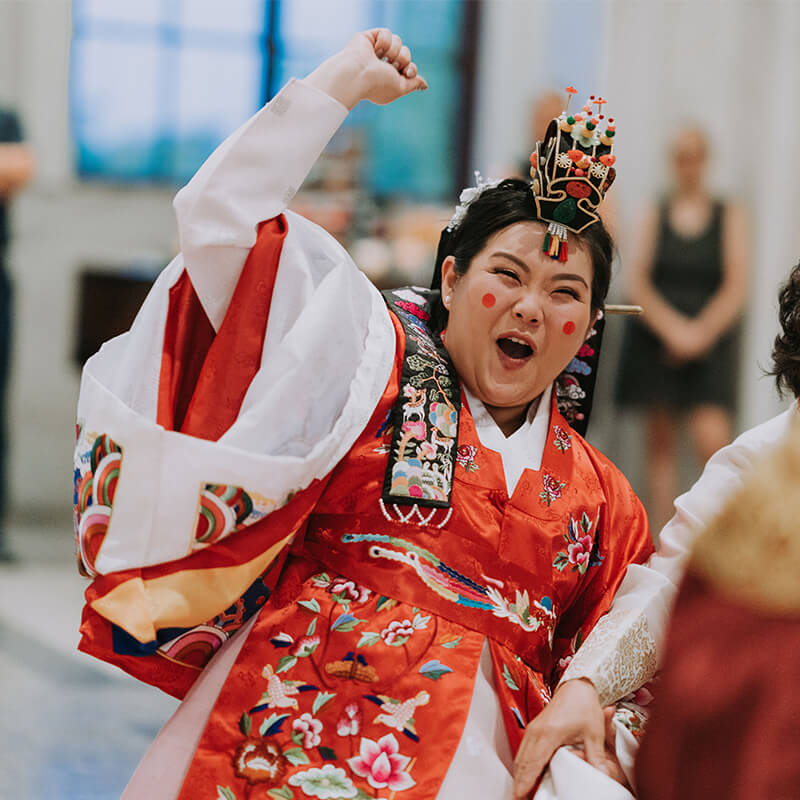 We believe that the focus of true event hospitality is not about impressing people–it's about serving people in a way that's impressive. You do too.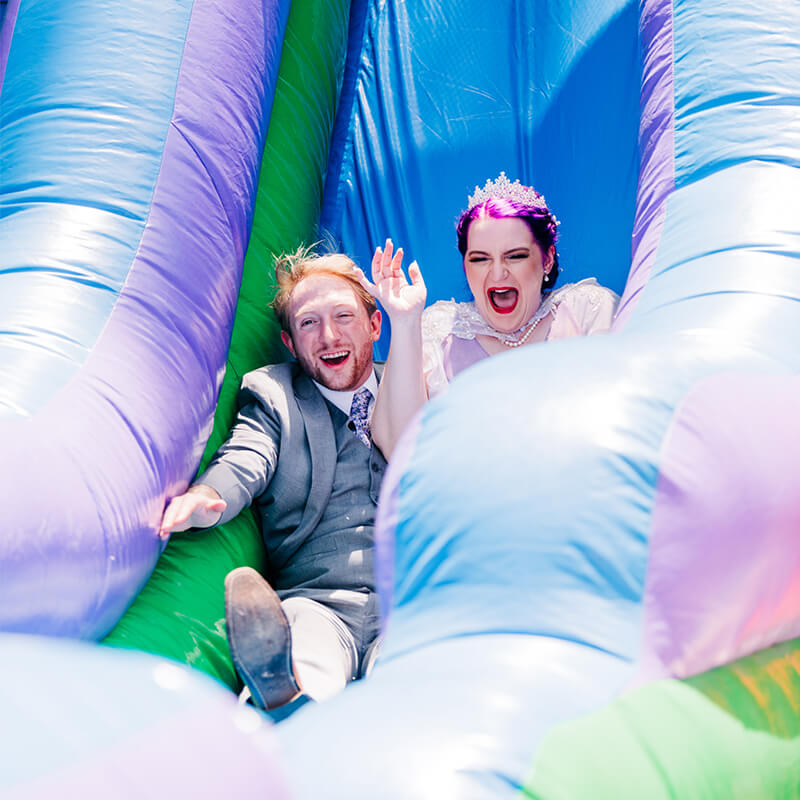 We will be creative advocates that get to know you and have your best interest in mind at all times. We will treat this event as if it were our own.
Due to Johnnie's immense vendor connections and aggressively pounding the pavement on our behalf we were able to raise over $120,000 in a single night, making it one of our best years.
Johnnie is exceptional. And I don't use that word often. I hired her for balloons but when my husbands birthday party had to change locations with two weeks notice, she literally became my "angel".
…Above and beyond…Johnnie planned for 120 guests for a 50th Birthday Party for my husband. She offered 110% with attention to detail and recommendations that improved the experience…I hired her for a work related dinner event for 150 people directly afterward! Can't recommend highly enough!
I have worked with Johnnie several times. She has also worked with several of my clients, all who loved her. I highly recommend her!
Johnnie is the planner that vendors dream of! Organized, detailed and a pleasure to work with. I could not recommend her more.
Johnnie went above and beyond when it came to delivering our dream wedding. Johnnie came in on a very tight timeline, sourced amazing vendors, coordinated a seamless day, and designed an absolutely beautiful wedding…She was truly a lifesaver for our wedding. I'm so glad we found Johnnie. If you need a planner, coordinator, or designer I highly recommend Johnnie & Co. Events.
The wedding was so well-organized! I loved the clear, detailed communication from Johnnie all the way from booking through the wedding day and after. Everything was incredibly smooth and I received more detailed instructions than I have for any other event, which helped me to be extra prepared. The entire day was gorgeous and flowed very smoothly.
We're here to serve you. Working with us is easy.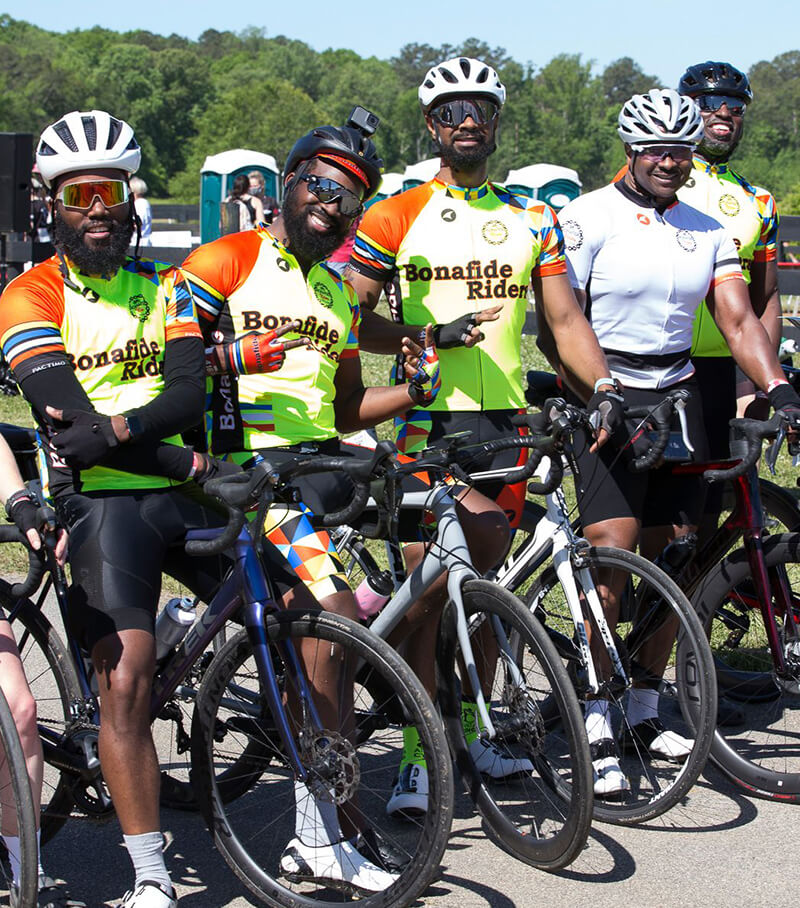 I can't wait to meet you!
Fill out this form and we'll schedule a time to talk about your event right away.